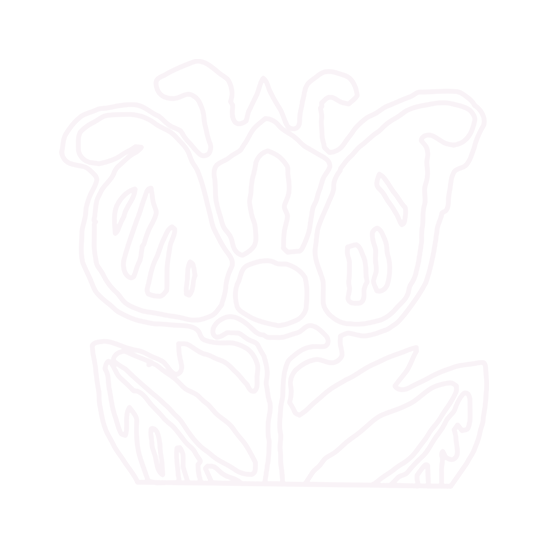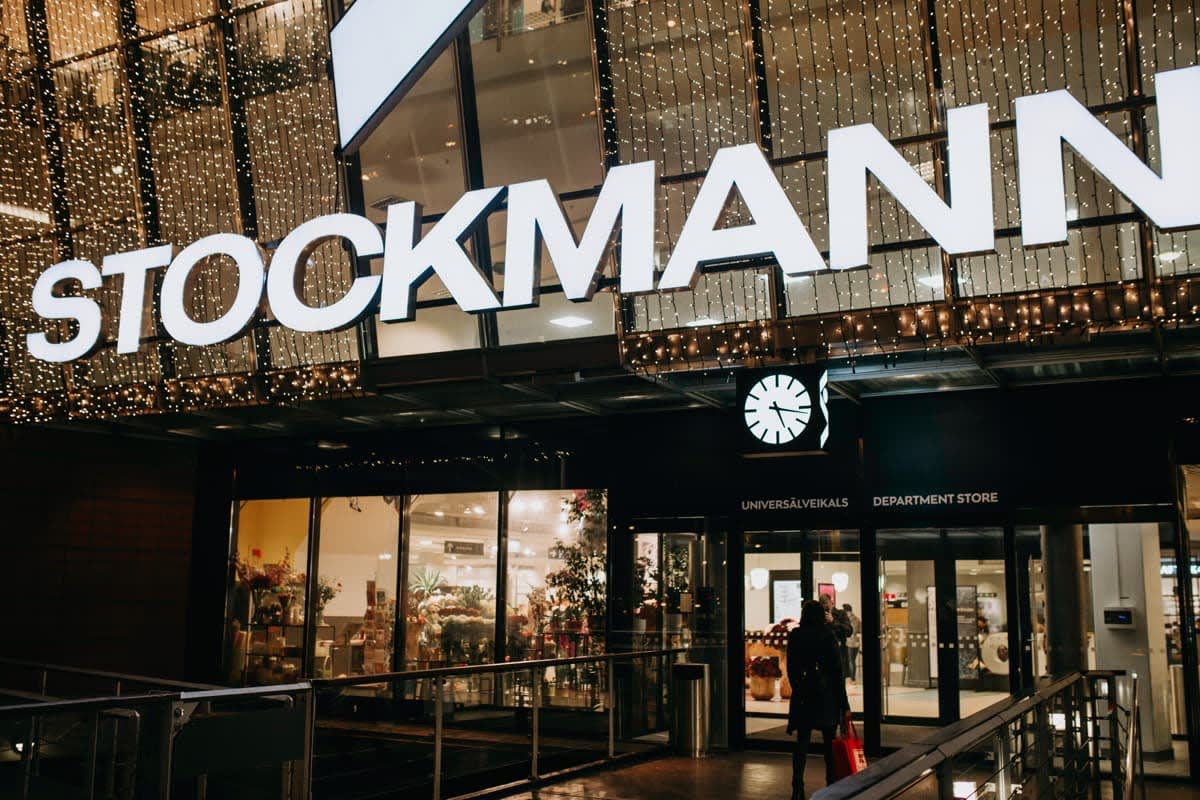 Founded in 1862, Stockmann is a Finnish listed company that has been at the forefront of Finnish retail for over a century. With a rich history and a strong focus on fashion, Stockmann has always been dedicated to creativity, innovation, and quality. Today, the company has approximately 44,300 shareholders and about 5,800 employees.
The Stockmann Group's operating structure is divided into two divisions – Stockmann and Lindex. Located in the heart of Riga, Stockmann enjoys a prime location that is bustling with activity. Situated near numerous bus stations and in close proximity to the central bus and train station, the store benefits from a constant flow of people, including both locals and tourists. The vibrant surroundings make it an ideal spot for designers to showcase and sell their clothes.
ANNA LED, as an established Latvian fashion brand, was thrilled to be part of a special collaboration between Stockmann and several other Latvian designers, including NOLO, Unattached, and CINNAMON CONCEPT, at Riga Fashion Week on the 21st of April. The event marked an exciting opportunity for us to showcase our designs and collaborate with like-minded designers who share our passion for creativity, innovation, and quality.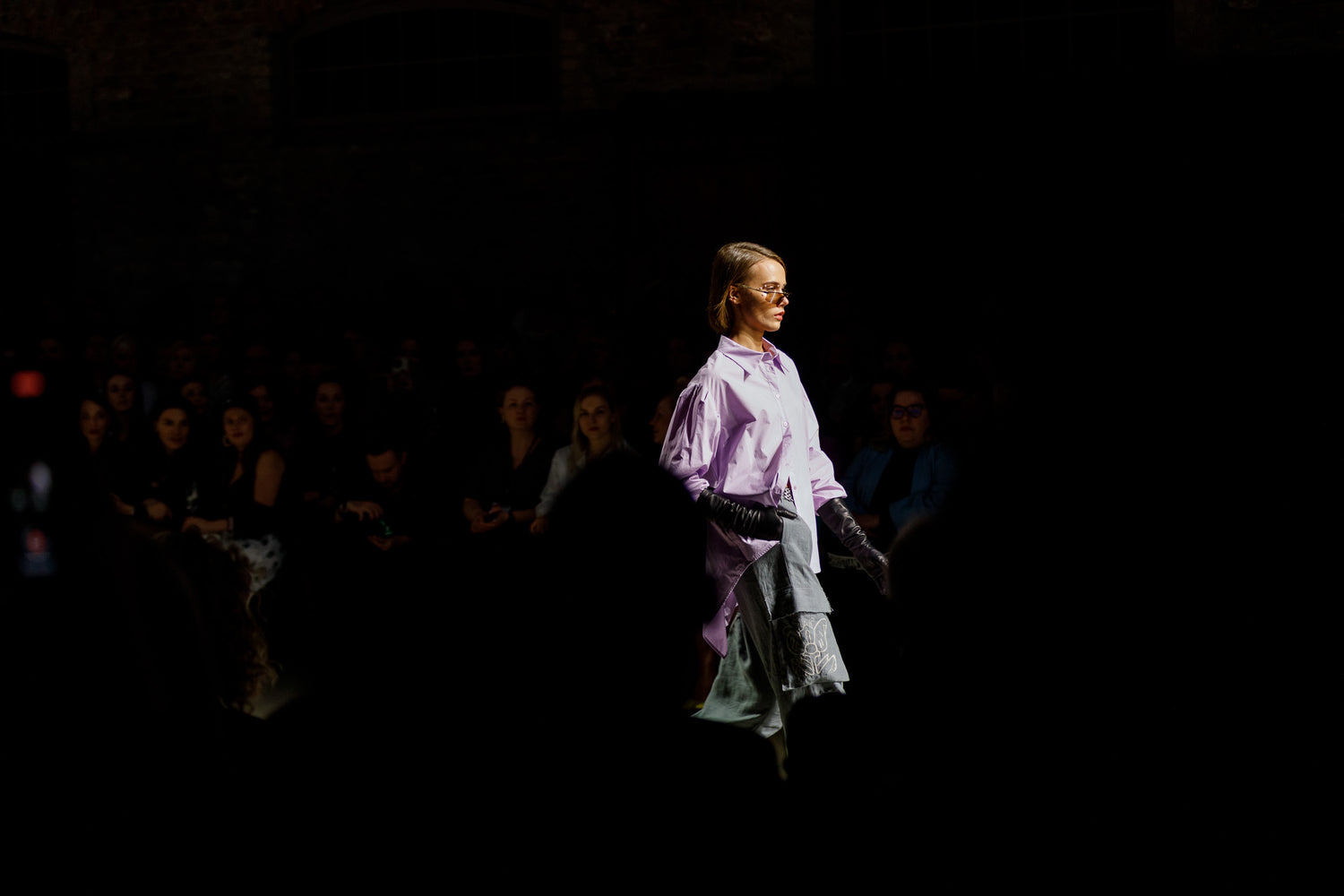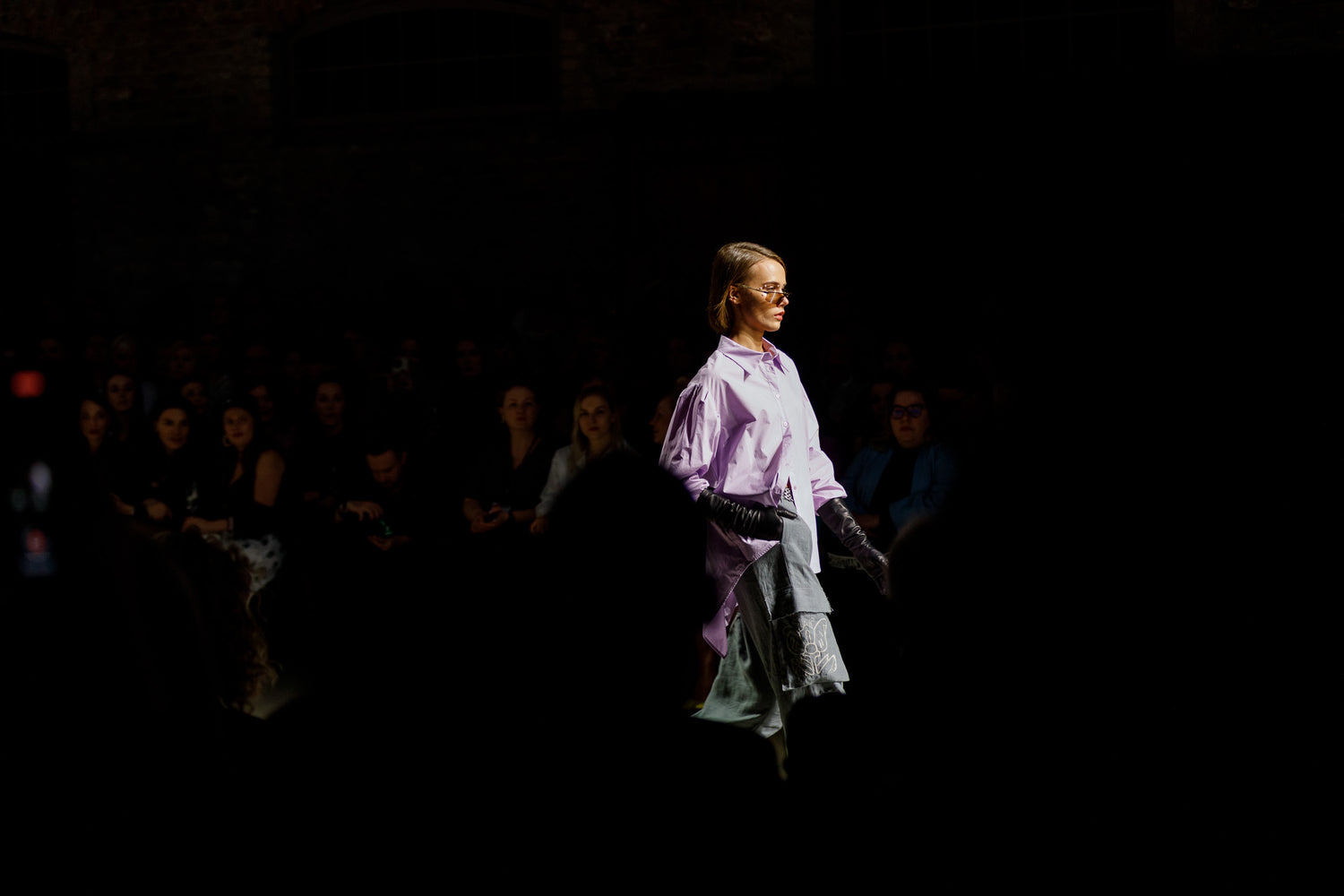 The collaboration with Stockmann, a leading retailer in the region, was a perfect fit for ANNA LED. We were honored to have our pieces styled by the renowned fashion stylist Sintija Selicka, who beautifully incorporated our designs alongside those of our fellow designers. The result was a cohesive and impressive showcase of Latvian fashion, where each designer's unique aesthetic was brought together harmoniously.
The success of the collaboration highlighted the power of teamwork and demonstrated how working together can create something truly unique and inspiring. Through this partnership, ANNA LED gained exposure to a wider audience and became a household name in Latvia and beyond. Stockmann's support and platform allowed us to connect with fashion enthusiasts who appreciated our distinctive and innovative approach to fashion.
Following the show, Stockmann opened a special, limited-time showroom on the 3rd floor, where visitors can now experience the collection firsthand and purchase clothing from all of the featured Latvian designers, including ANNA LED. We are delighted to offer this opportunity to fashion enthusiasts, allowing them to personally explore and acquire their favorite pieces from our collection. The pop-up shop will remain open from 24th April to 21st May, seven days a week, from 11:00 to 20:00.