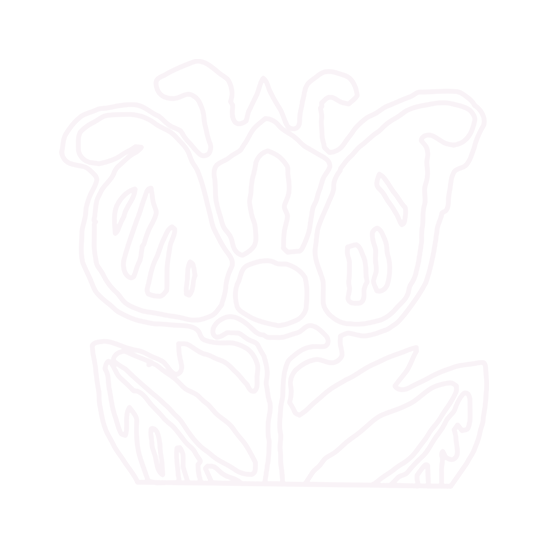 About Us
Studio ANNA LED, a fashion brand based in the beautiful city of Riga, Latvia. Our vision is to create sustainable solutions inspired by the natural wonders of our motherland. We are deeply rooted in our love for nature and our commitment to preserving it. Situated in a country renowned for its pristine landscapes, Latvia holds the distinction of being the fifth-largest country in Europe in terms of forest coverage. This rich natural heritage serves as a constant source of inspiration for ANNA LED. We strive to harness the beauty and serenity of Latvia's nature in every aspect of our work, ensuring that our products not only illuminate spaces but also reflect the splendor of the environment.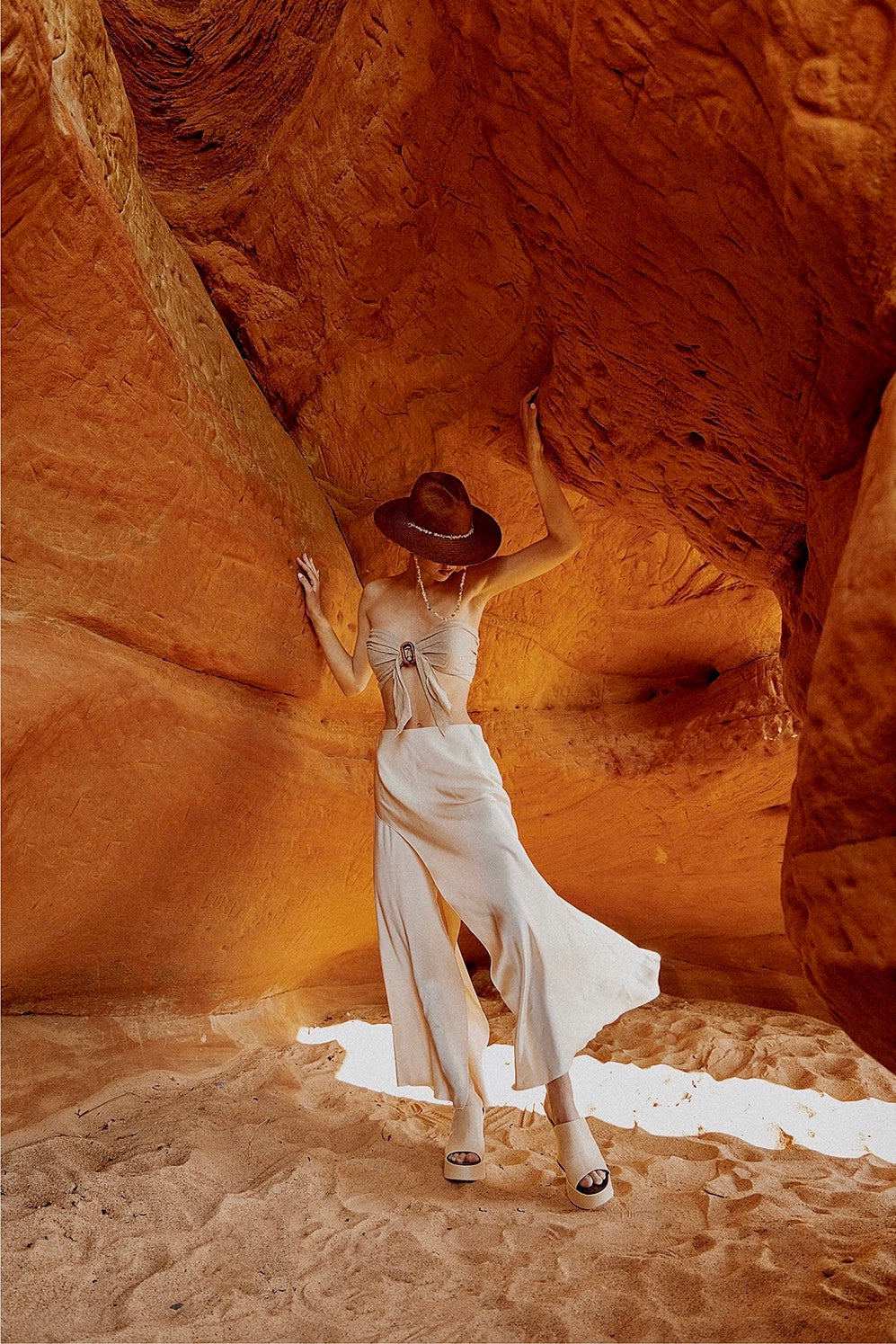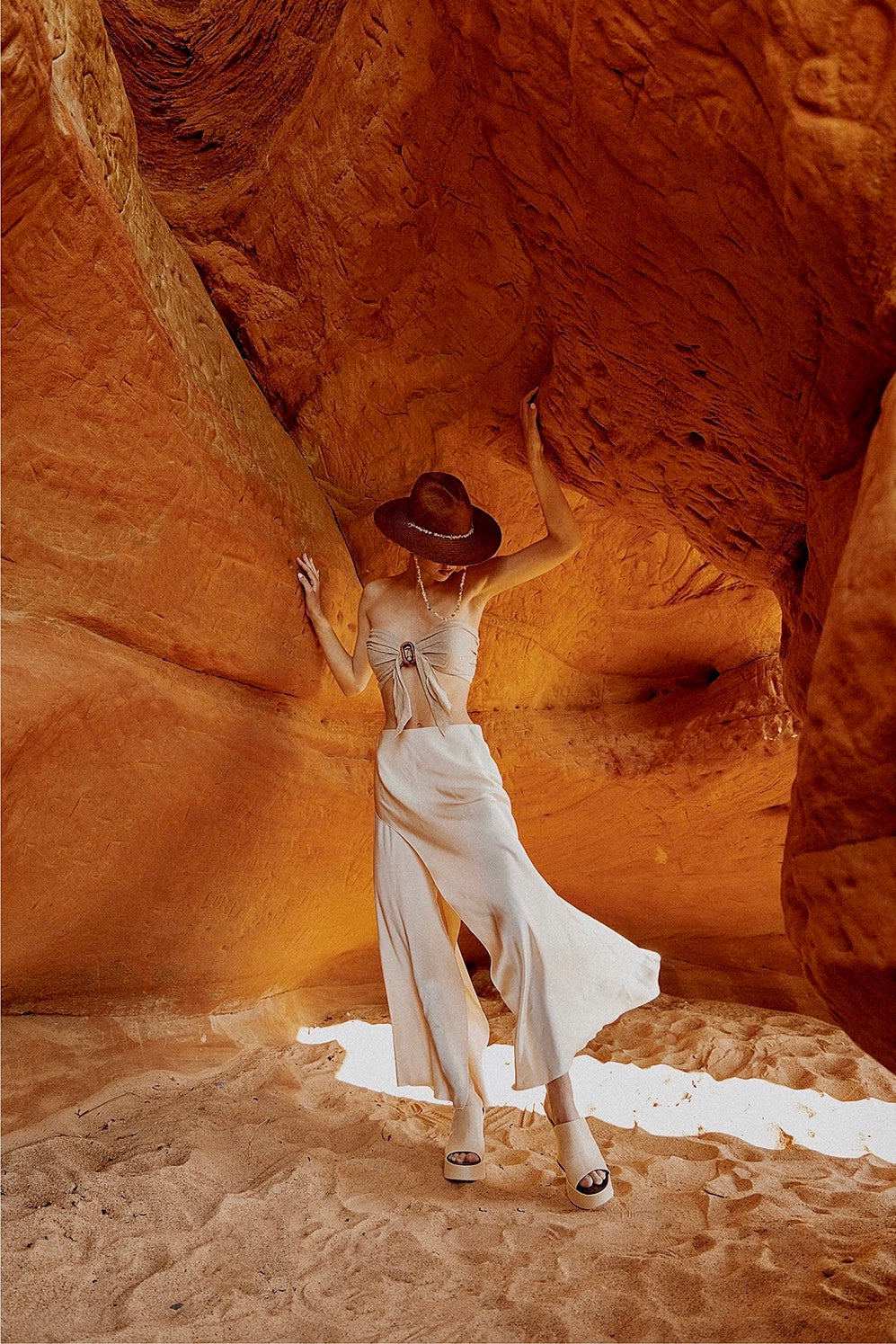 But ANNA LED is more than just a clothing brand. We also take pride in our fashion brand that caters to modern and elegant women who value comfort, chic designs, and natural fabrics. Our distinctive style harmoniously intertwines traditions and ethnic elements of the Baltic region with contemporary fashion trends and high-tech fabrics.
The designs of our brand blend the traditions and nature of Northern Europe, resulting in combinations of different textures, soft shapes, toned-down colors with bright accents, and the unmistakable Baltic chic. Our collections are a combination of free-flight fantasy, bohemian chic, and fabric and material interplay.
Our garments reflect the opulent shades of the Baltic Sea, the soft tones of Baltic seasons, and the changeability of nature. Fabrics such as tweed, linen, silk, organic cotton, and wool characterize our collections. The impeccable cut, subtle intelligence, and outstanding quality of our pieces make them essential basics and irreplaceable in a woman's wardrobe.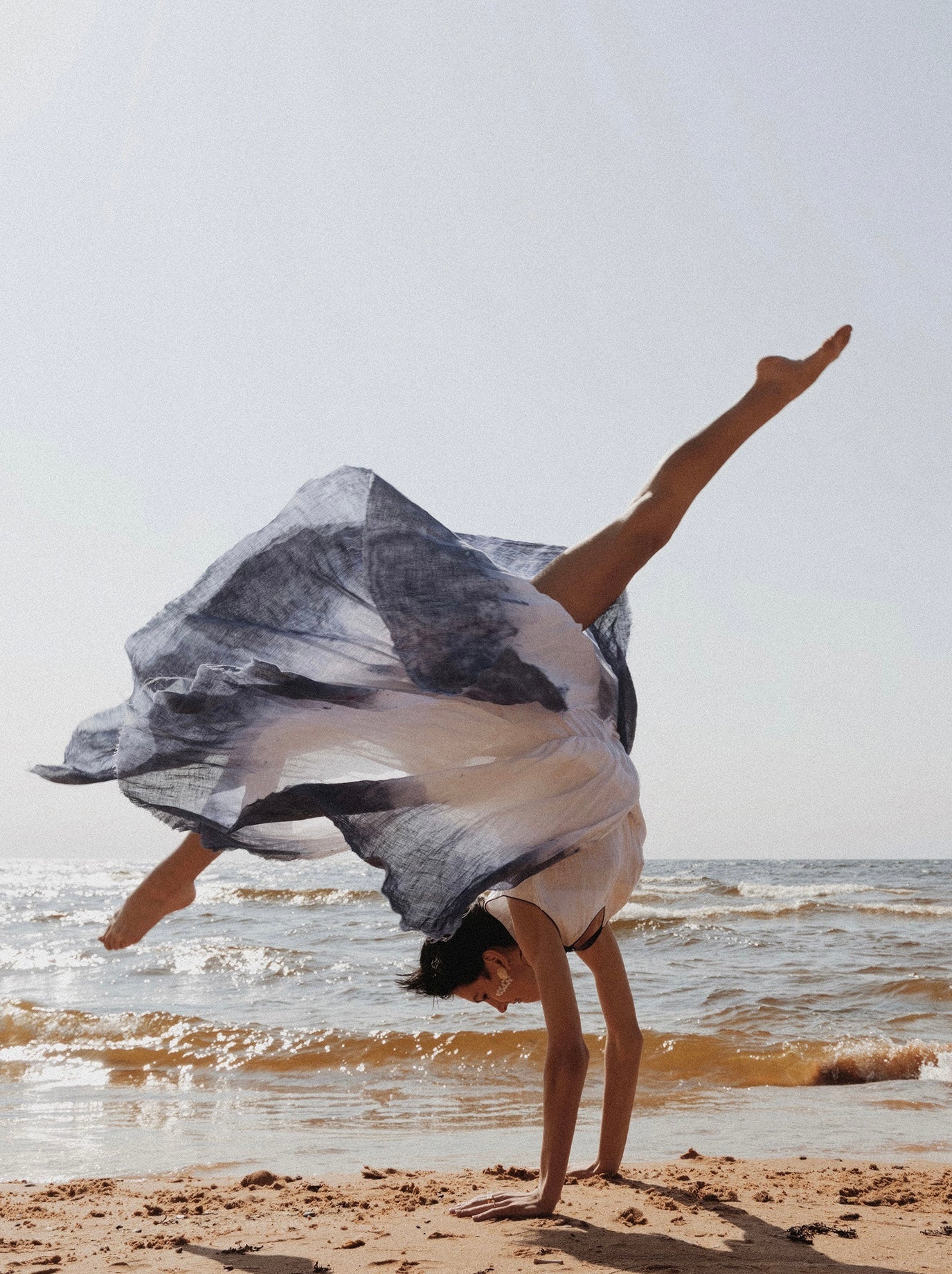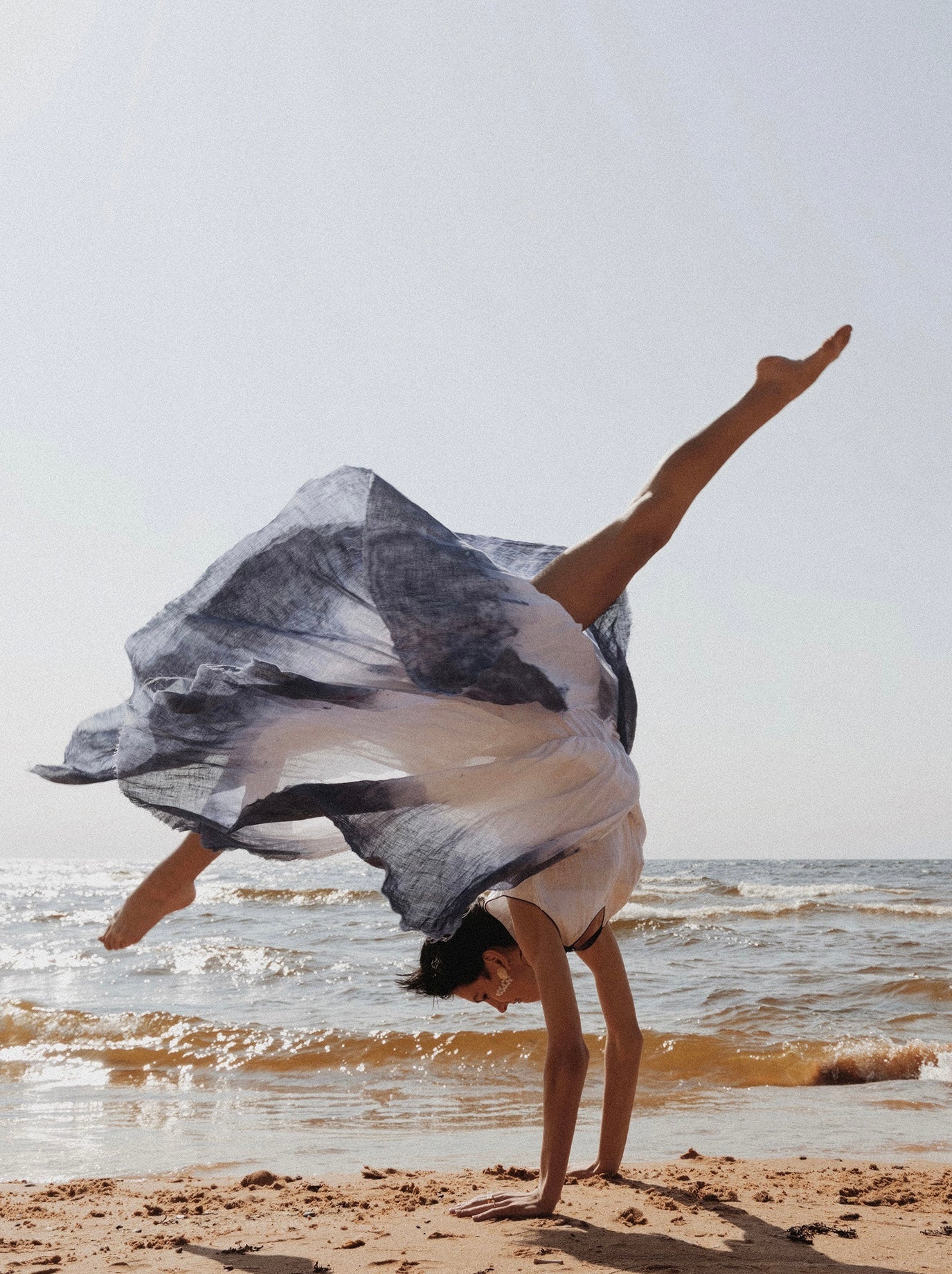 Studio ANNA LED was established in 2000 with a commitment to creating sustainable and inspired fashion. Over the years, we have become a true benchmark of contemporary Latvian fashion design. Our dedication to quality and craftsmanship has earned us recognition and praise both locally and internationally.
At Studio ANNA LED, we take great pride in being a local business deeply connected to our community. Through our work, we strive to contribute to the growth and development of Riga and Latvia, promoting the unique identity of our nation. We create employment opportunities and collaborate with local artisans, supporting the local economy and fostering a sense of pride in Latvian craftsmanship.
Studio ANNA LED represents a sustainable dream for a brighter, greener future. We invite you to join us on this journey as we illuminate spaces while cherishing and preserving the beauty of our motherland. Together, let's create a sustainable and inspired world.
Our Team


Founder and designer of the Studio ANNA LED

Anna Ledskalnina
Graphic and web designer, designer's assistant

Darja Rogoza