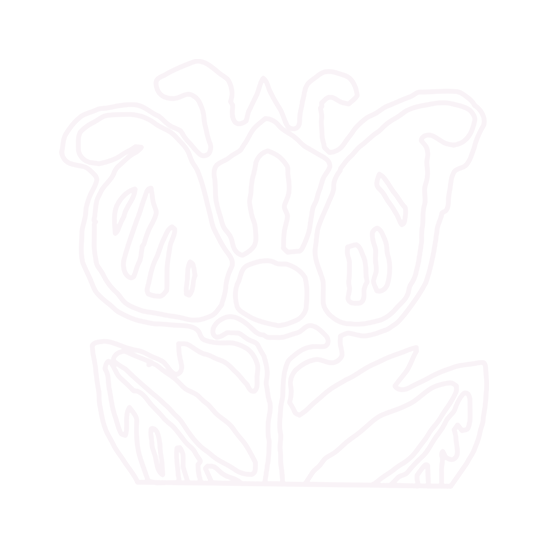 About Designer
Anna Ledskalnina, a renowned fashion designer, established the brand Studio ANNA LED in 2000, which has developed into a true benchmark of contemporary Latvian fashion design. With a strong educational background, including graduation from the Academy of Technology and Design in St. Petersburg and studying painting at the Academy of Fine Arts in Riga, Anna's expertise and artistic vision were well-nurtured. She further honed her skills by mastering the art of tailoring with famous craftsmen in private Riga ateliers.
Anna launched her first handmade collection, drawing inspiration from Baltic Folk aesthetics and utilizing homespun materials such as linen, rustic wool, and authentic handmade lace. The collection quickly gained recognition, showcasing her unique style and meticulous attention to detail. Notably, in 2003, she received the Grand Prix for the best debut at the competition of young designers organized by the Paris prêt-à-porter federation, solidifying her position as a rising star in the fashion world.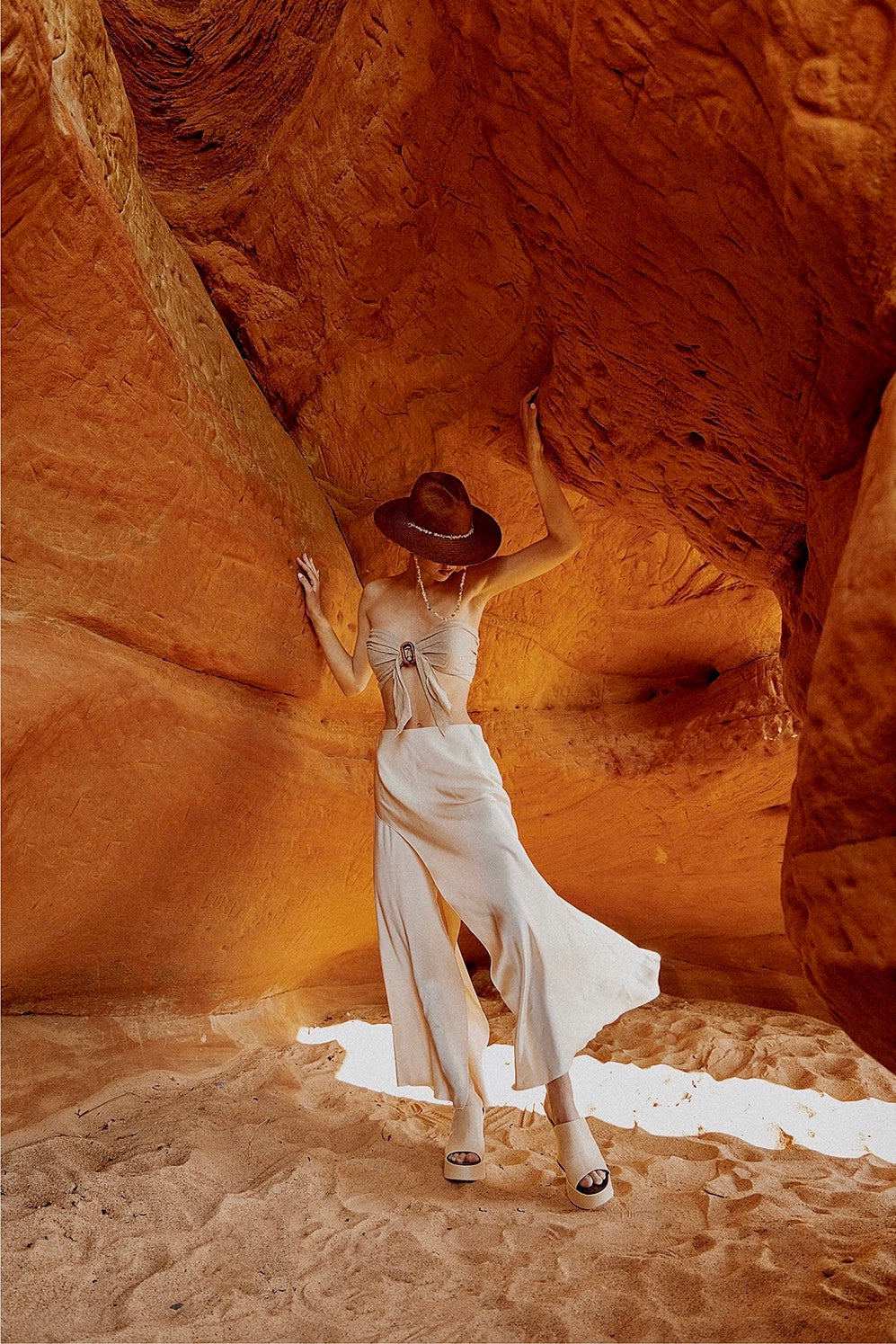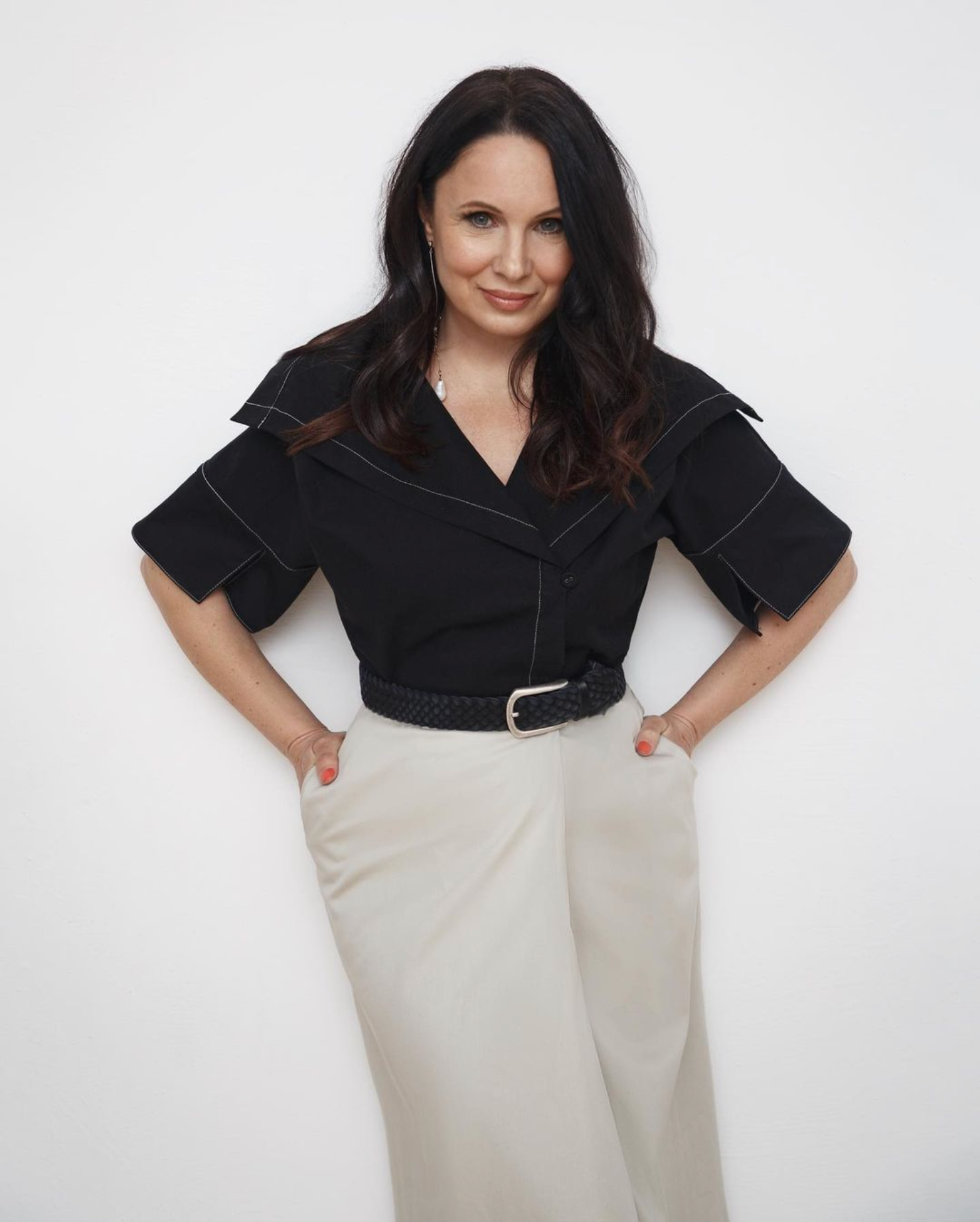 Anna's dedication to sustainability is further reinforced by her embrace of slow fashion. Her designs epitomize timeless elegance and exceptional craftsmanship, standing the test of time in terms of both durability and style. By promoting longevity and rejecting the notion of disposable clothing, she encourages mindful consumption and counters the throwaway culture prevalent in the fashion industry.
Furthermore, Anna's exceptional character shines through in her relationships with customers and employees. With a genuine warmth and approachability, she creates an atmosphere where customers feel like cherished friends, fostering a unique bond between them and the brand. Similarly, her caring nature extends to her employees, treating them like family. This nurturing environment fosters a sense of loyalty and dedication among her team, creating a harmonious work atmosphere.